Sunday, March 19, 2017
9:00 a.m. to 5:00 p.m.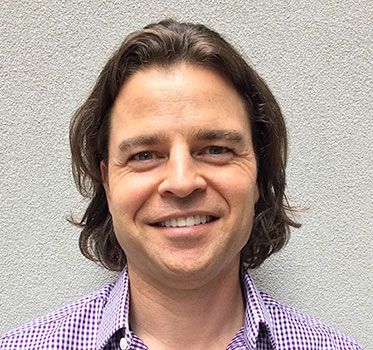 Facilitator: Dr. Adam Fletcher, CEO & Principal Consultant, Integrated Safety Support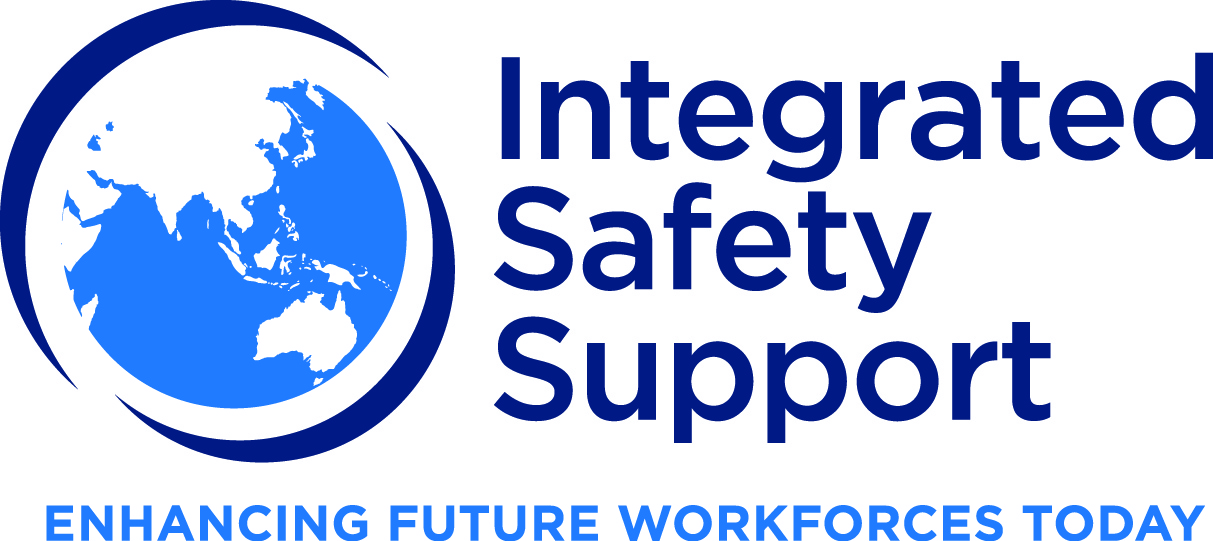 Who should attend?
Safety, risk, and wellness professionals
Operational managers accountable for fatigue management
Register now! (Limited Tickets Available)
---
Workshop Overview
The workshop will cater to anyone with an interest in, or accountability for, the management of human fatigue within industry. While advanced approaches will be detailed, the Workshop is also suitable for conference attendees who are relatively new to the design, implementation, and monitoring of risk-based Fatigue Management systems. The Workshop will begin with a brief introduction to the nature of human fatigue, detail the advancements in risk-based Fatigue Management, and mainly focus on sharing real-world lessons from industry projects. Participants will leave the workshop with a prioritized "road map" of actions relevant to their role and organization.
Workshop Facilitator
Dr. Adam Fletcher is recognized globally as a pioneer in the field of Fatigue Management. He has spent more than 20 years consulting and researching for organizations, including Boeing, BP, Honeywell, Newcrest Mining, Royal Flying Doctor Service, Transport Canada, the US Army, Virgin, and Zurich. In the most recent 12 months, Adam and the Integrated Safety Support team have completed Fatigue Management projects for clients in seven European countries and six Asia-Pacific countries, as well as in North and South America.
Pricing
Registration: $595
Student: $245
Please Note: Ticket availability for the workshop is strictly limited. The organizers reserve the right to refund tickets in the event that the tickets are oversold or for any other practical reason.